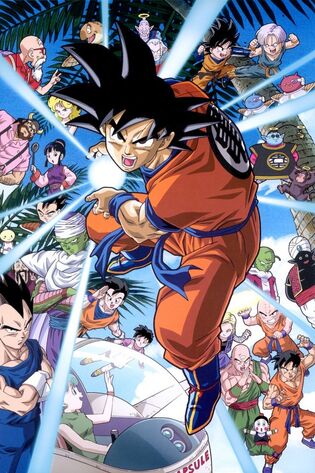 Welcome to the Universal Dragon Ball Wiki
Hello visitor! On this wonderful Wiki you can do many things about Dragon Ball world. You can make even fan fiction. We're glad you like it! Please help out this wiki as much as you can.
This Wiki Was Created By Spirit Bomb on August 25,2012. The Current Admins are Spirit Bomb and Yajirobe123.
Quote of the Day
"That guy just pointed his finger and Kakarot fell down!" (Vegeta while watching, from a distance, as Future Trunks tells Goku that Bulma is his mother- episode: Mysteries Revealed)
Weekly Poll
Latest activity